We all love Bonuses,
here are some for you!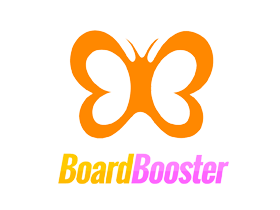 2000 BoardBooster Pins & 60-day extended trial for FREE
($20 value)
BoardBooster is my Pinterest scheduler by choice. I tested and built a system which helps me replace 70% of the manual work to achieve my impressive results in a semi-automated mode. It saves me at least 3 hours a day of Pinterest work!


All students of Pinterest SEO Traffic Secrets course get an exclusive offer from BoardBooster's founder – 2000 pins for free and extended trial up to 2 months. When I say exclusive, I mean it. No one else has it! So you can test all the strategies I teach you with Boardbooster. (One thing to note here: you must be a new BoardBooster user to get this bonus).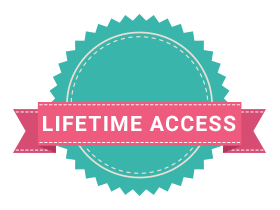 Free updates to the course – Lifetime access!
Pinterest is in a constant process of development. Some changes they introduce, will significantly change how you should promote your content on this platform. This course will be updated and all my students will be notified about every significant change on Pinterest – for FREE!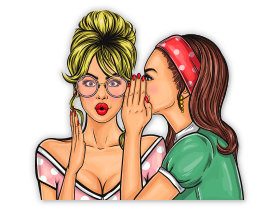 Bonus Pinterest Secrets Module
($467 value!)
This module is something that you'll never find in any other course because these are my own Pinterest hacks and tricks I use to outsmart the platform and drive traffic and sales to my site like no one else does.
I value this module so high because it's something you can only figure out spending hundreds of hours on Pinterest, testing and experimenting. This is what I do all the time. If you join the course, you will get access to all my tricks as a bonus to the fundamental Pinterest training. Hence the word "Secrets" in the name of my Pinterest marketing course.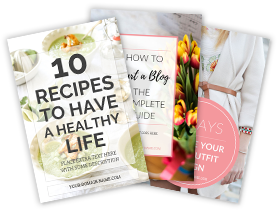 15 Pinterest Photoshop Image Templates
($39 value!)
Grab these Pinterest graphic templates that I've designed to help you create viral pins that will stand out. You can customize them with your own text, photos, colors, or fonts in Photoshop and reuse them for multiple pins. I also made for you a Photoshop video tutorial which will help you jump start into using these templates.
This is an editable instant download .PSD file and will only work in Photoshop. By the way, you can get a free trial of Photoshop, or it's available for about $10 a month on a paid plan.